Badr Alarishi Law firm
Jeddah KSA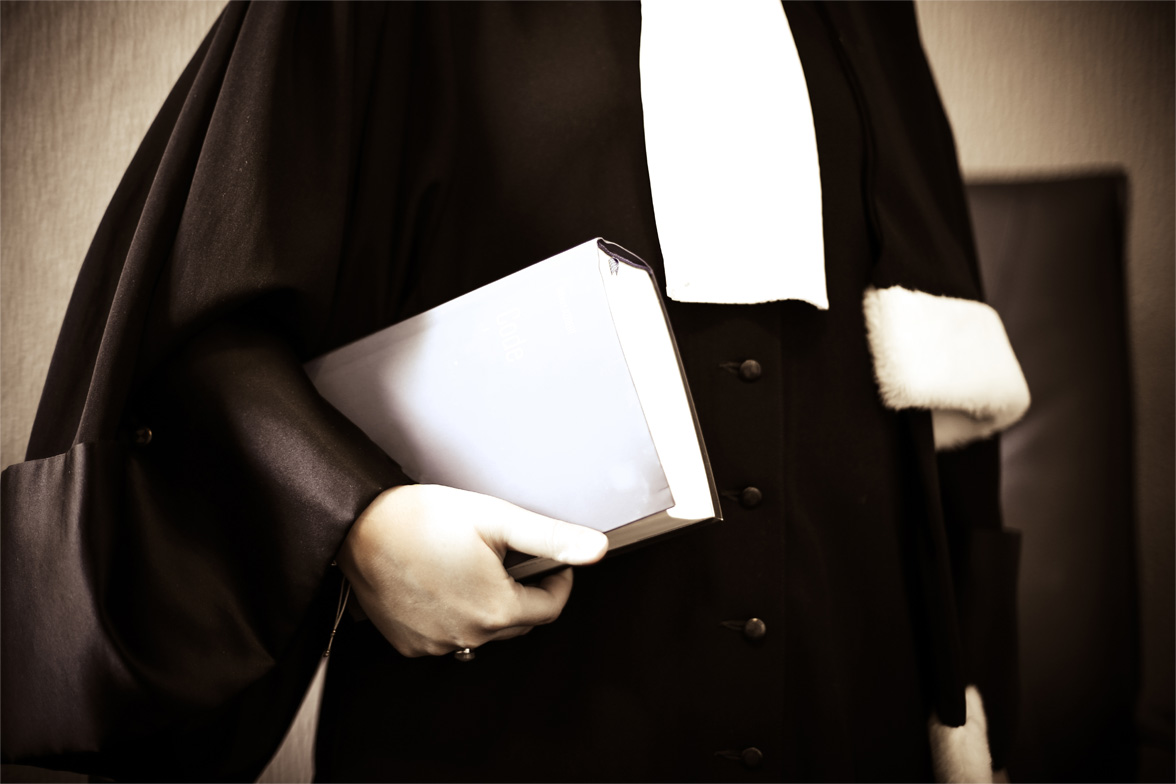 Emran Salamah is a Senior Associate at the Firm.
He started his legal career as a trainee in 2006 with one of the most prominent law firms in Jeddah at the time Sami Maghrabi Law firm, and joined the firm as an associate after it.
Thereafter he improved his legal expertise by gaining strong experience as an in house legal counselor for semi private entity in the Kingdom of Saudi Arabia such as the Saudi General Aviation Authorities, and within the financial sector where he worked as a legal counselor for the Riyadh Bank.
At the Firm, he focuses his practice on matters relating to banking and investments laws, as well as to with the Public Investment Funds. He represents financial institutions and corporate clients in a wide variety of matters, including initial public offerings and other equity offerings; investment grade, high-yield and convertible debt offerings, leveraged acquisition finance; mergers and acquisitions.
Mr. Salamah has a strong reputation of litigator before the administrative and civil courts in Jeddah
Practice Focus
Mr. Salamah assists Saudi and non-Saudi companies (both publicly traded and private) in their visions of growth and expansion in the Kingdom of Saudi Arabia. He has extensive experience advising clients on corporate tax, employment law.
Professional associations and memberships
Kingdom of Saudi Arabia Bar Association
Member of the Saudi Arabia Arbitration Committee
Admission
Jeddah Bar (2012)
Education
Business Academy for Sciences Technology & Maritime Transport, Cairo Egyp  (MSc.) (2006)
King Abullah ibn Abdul Aziz University School of Law, Jeddah KSA  (BSc. in Law) (1999)
Languages
Arabic, English